Dr Jonathan Beger
I am an internationally accredited coach, mediator, constellator, and energy body worker. In the practice community of Felix Marchal I offer potential analysis for young adults, coaching, and constellation work as well as energy body work. I come to all my offerings from a deeply caring and spiritual space, seeking to unleash the unique potential of everybody I work with: be that for your career/education plans, your personal or relationship development, or your ability to shed unhelpful blockages imprinted in your body or psychy that prevent you from shining in your unique, amazing light.
Are you inspired to experience the magic of your own true potential and energy? Willing to see how much success, joy, and self-trust is readily avaible for you? Ever wished for a coach who truly believes in your amazing potential? 
If so you will probably find deep joy, excitement for your future, and healing in your work with me.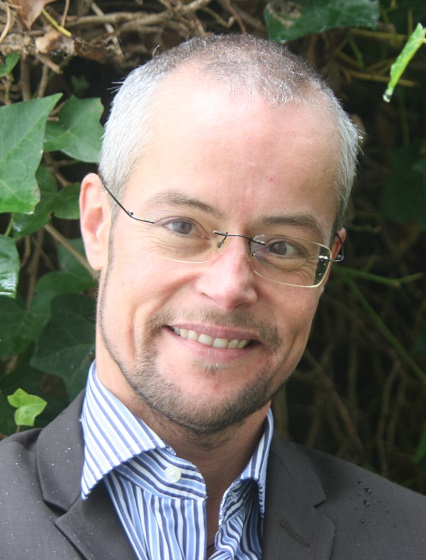 In all my work I depart from the understanding that all you need is readily available within you. To support you in seeing and believing more in your  potential, I combine a unique approach based on neuroscience, coaching techniques, constellation and energy body theories, as well as ancient teachings of medial or tantric traditions. Below are the main areas you can book sessions for:
Potential Analysis (as of 16): 
Success on your path is like a right if you are willing to become conscious on who you are and what your 'soul' is calling for. Every human being has multiple powers to realize their potential at any point in their life. Everybody has specific strengths and with that specific combination of strengths and potentials they are unique. And so are you! Potential Analysis is a process of finding out what your specific uniqueness is, what your mission and vision for life is, and how to program yourself for success.  There are two different programmes on offer, one for young adults about to leave school, or in/after university, and one for people above 40 on a path of changing their life and career.  You follow an extensive program based on highly inspiring and innovative methods as well as scientifically based testing and evaluation. You will recieve additional accompaniment on your path to the implementation of your new plan and the eradication of any inhibitors on your way to success! There is nothing more inspiring for me than supporting people to find their best and fullest potential.
Individual Coaching:
Coaching is an essentially future oriented approach. It departs from what is now, and allows your authentic dream of where you would like to be to unfold (in whatever area of your life). We then create together a flight path that gets you there, seeking to clear out old 'brain apps' or emotional blockages on the way. , 
Constellation:
To support you in clearing out what blocks your energetic and personal channels, you can choose to engage in constellation work. This departs from the premise that you are connected to the energy field of everything you were, are, and will be, including your family energy going down for generations, the energy of your work place, your relationships, and all 'shadows and lights' in your current life. (Medial) constellation work can make all of those connections visible to you. It offers opportunities to shift the energy field by working together with  this 'intuitively knowing' voice inside of you that knows what's right for you from a bigger picture point of view. If you wish I will connect to your energy field medially. Constellation is an approach off the beaten track, for those who feel there is more to see than what maybe meets the eye.
Energy Body work (as of 21 years only):
Energy body work is more body/physically oriented as well as going deeper into your spiritual being (which needs not be esoteric or religiously oriented). It is based on neuroscience, breathing, and touch techniques combined from ancient tantric insights. It looks for blockages in your body, seeking to disarmor your body, potentially healing trauma, and learning how to move emotions as energy, while at the same time allowing you to experience the finer energies of complete presence to yourself, surrender, and bliss. 
I work primarily in English and German, but you may speak French too. 
You can find out more about my work on www.q3t.eu or contact me directly under njbeger -at sign – q3t.eu.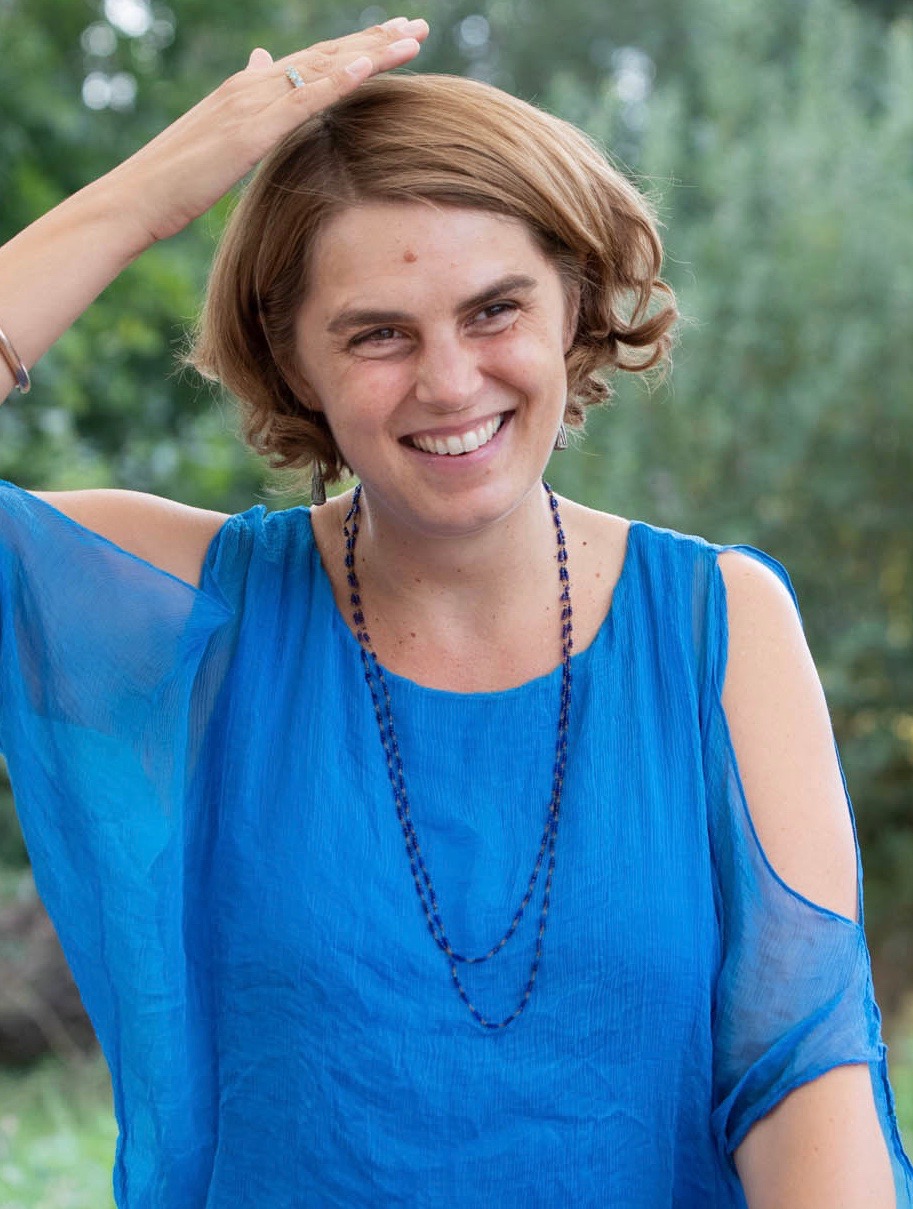 Irene Nolte
Holistic Life Coach, Shiatsu and EFT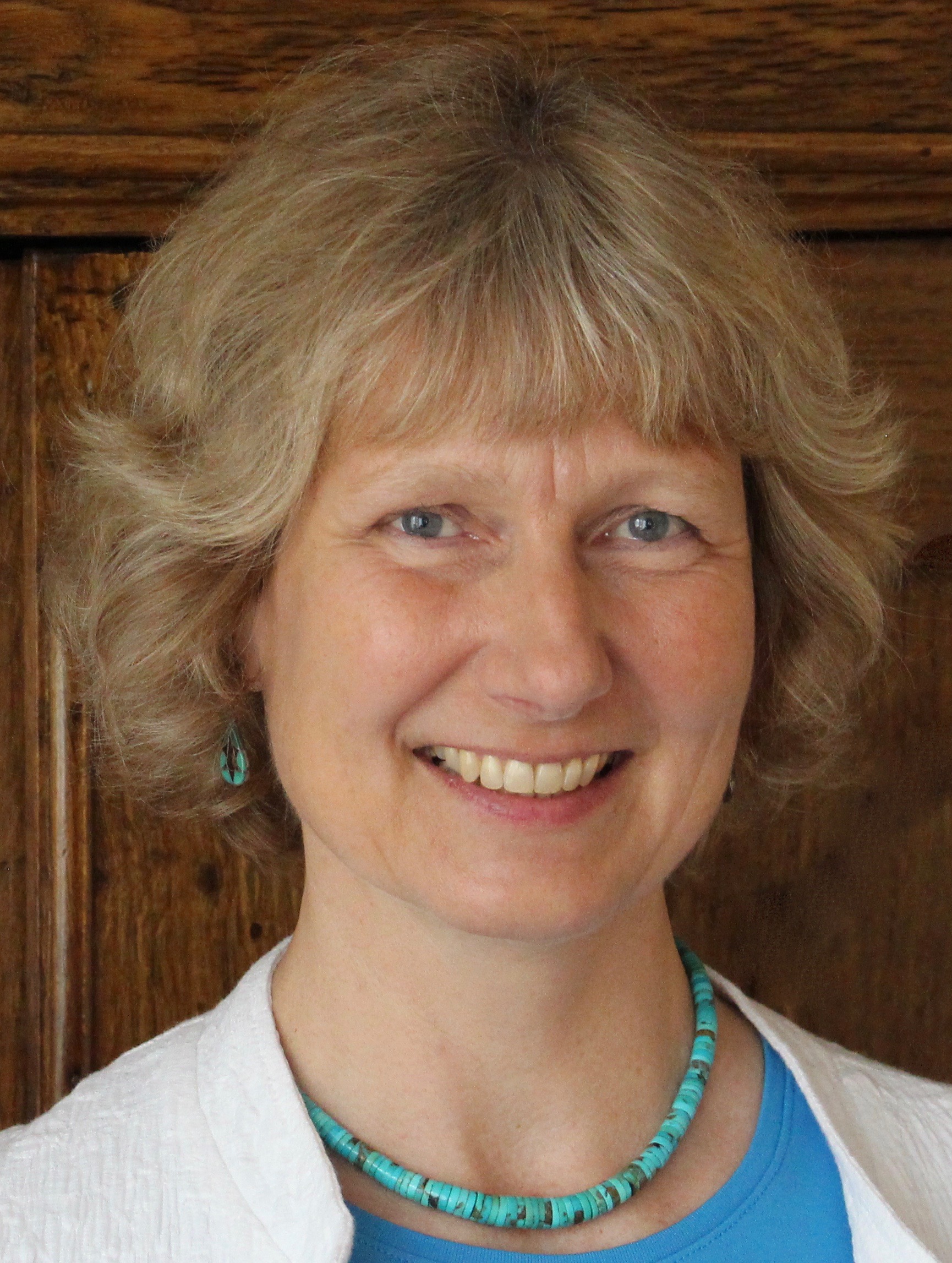 Cora Schieffer
Coach and Family Mediator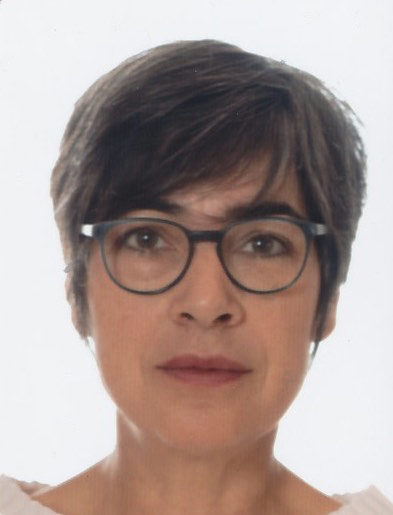 Ursula Stöhr
Doctor for Psychiatry and Psychotherapy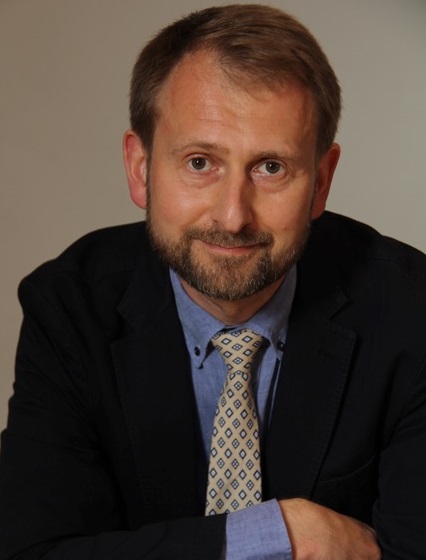 Roland Wons
Logotherapist