Irene Nolte
As holistic life coach I offer you a space for you to gain strength and clarity.  
For the past 15 years I have been working with a unique combination of integrative coaching, shiatsu, EFT, as well as systemic constellations that addresses body, mind and soul. 
Based on my own switch from initially working in the field of international human rights towards the healing arts, I know what it means to follow your path and make a major career change.
I have particular experience in helping people through crises, burnout, states of anxiety and deep personal questioning. It is my belief that every crisis harbours a gift and that life invites us to search for it.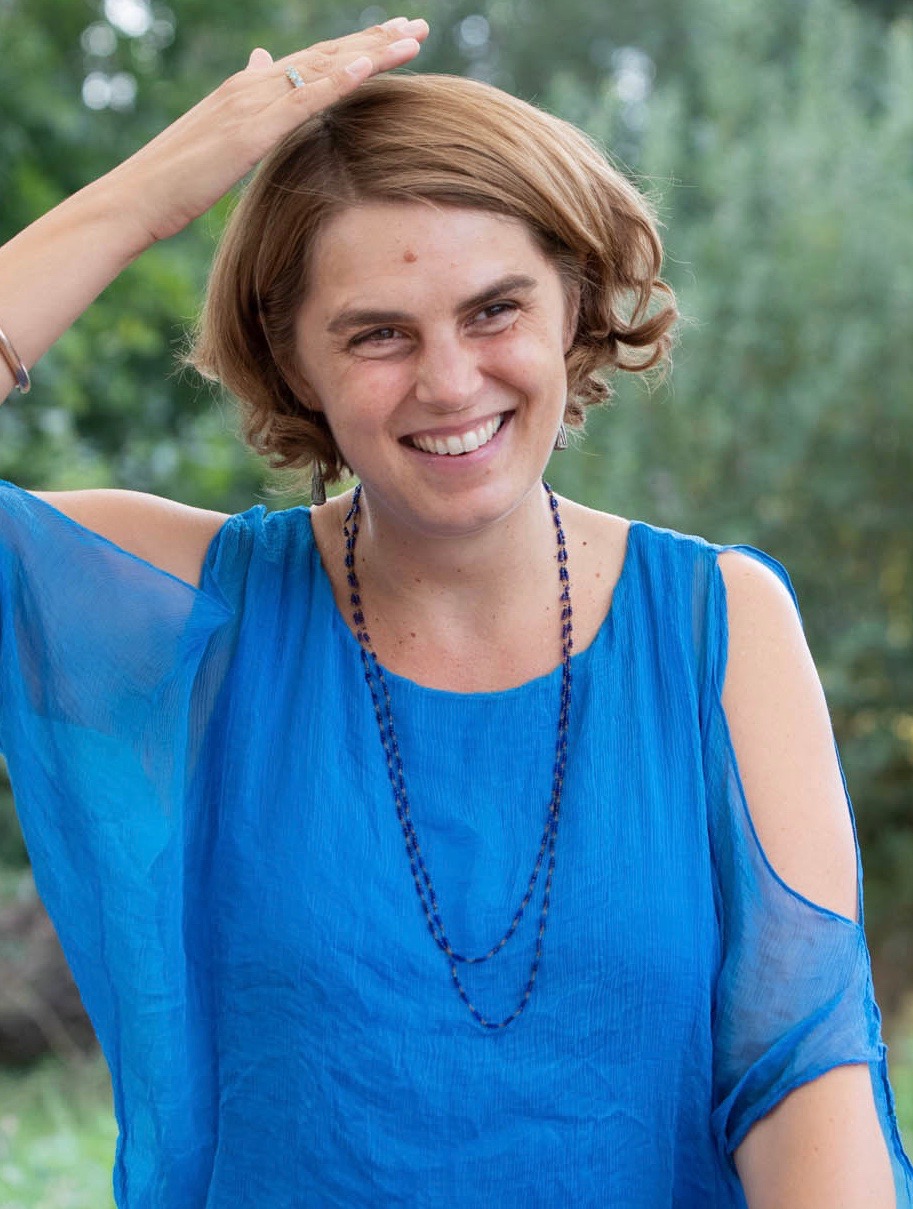 My work is based on a holistic understanding of health. In a session, you can therefore combine a body and mind healing session, first relax  and be supported by having a shiatsu, followed by moments of insight via coaching or EFT. 
Coaching
In my work as a holistic and certified life coach there is nothing I feel more passionate about than helping people live a more authentic life, pursuing their longing and dream.
The aim is to help you find ways to create change in a safe and meaningful way. For me coaching is about reconciling two lives, the one you are living with the one you are longing to live. It is about providing a clear and safe bridge from one to the other. This is particularly important if you are faced by overwhelming emotions such as anxiety, tension and stress. Together we can find ways in which you can overcome fear and inner conflict.
I offer a holistic coaching approach, based on systemic coaching techniques, EFT, as well as intuitive counselling founded on a background of Traditional Chinese medicine to help you understand what is going on at the level of your body, mind and spirit.
These changes can take different forms.
You might seek clarity, want to gain deeper insight into the abilities you have or need to develop in order to take the next step in your life.
You might find yourself in a life situation that no longer makes sense and you seek a way out.
I offer a confidential, safe, non-judgemental and supportive environment to talk about the challenges you might face and the aims you would like to achieve.
Irene's intuitive and perceptive abilities are extraordinary and this really helped me sort out my insomnia and burnout issues in a single session. She had the ability to calmly assess a difficult situation and then enable me to see it through a broader and more positive perspective. After effectively releasing blockages through Shiatsu and EFT, I quickly found myself motivated to make important changes to my life which Irene also supported with much practical advice. I am grateful to have found such a talented healer and therapist."  Marlene
Shiatsu
Shiatsu means "finger pressure" in Japanese. It is deeply relaxing and nourishing and gives you the space to really let go. In times of stress and anxiety it can offer an ideal moment to wind down, gain strength and pause in a world that is so often on edge.
With touch it activates your body's self-healing mechanisms, regenerating your vital life force. 
It is practiced completely dressed on a futon and is ideal to release tension, anxiety, back, shoulder or neck pain, as well as digestive issues. 
EFT- the Emotional Freedom Technique
The Emotional Freedom Technique is a first aid kit for present days.
By tapping certain acupuncture points on the meridian system with your fingertips, it removes emotional blockages caused by stress, trauma or other negative influences and memories. 
EFT is a simple technique that can be applied in all situations – to let go heavy and painful memories and beliefs, thereby creating space for a new perspective, as well as in preparation for a stressful upcoming moment, such as an interview, a presentation. 
Our past cannot be changed, but we can work on our emotional responses to it. EFT is a helpful tool in alleviating patterns and beliefs that keep us from moving forward in the present. Tapping helps you feel lighter and relieved, both emotionally and physically. 
EFT – a shortcut to health
"I met Irene during the spring of 2019 when in search of an EFT (Emotional Freedom Technique) practitioner in Brussels. This came after having watched the documentary "Heal" where I had an unexpectedly strong reaction to a woman with a chronic health issue participating in an EFT session. Having had health issues most of my life, and suspecting that they may very well have a psychological undercurrent, I thought EFT might just work for me. From my very first session with Irene, I knew I was at the right place, using the right approach. Little by little, peeling back the layers of myself and my past, 'tapping out' old traumas and fears, my health started to improve. Irene is a wonderful EFT therapist and healer who guided me to many unresolved issues. For the first time ever I felt as though some of the baggage of the past had become less emotionally charged. I felt and continue to feel free.
Irene also gave me nutritional advice, which I follow to this day. We worked together for several months and these sessions were invaluable in recovering my health. I once heard a psychologist say that sometimes the traditional 'talk therapy' does not work as well as other approaches (like tapping) where non-verbal elements are incorporated, and, therefore, a shortcut is created to feelings and experiences. I could not agree more! Today, when I feel emotionally stuck or under the weather, I know I just have to book and EFT session with Irene." Sofia 
Systemic constellations
Systemic constellations provide an opportunity to explore the dynamics behind personal difficulties in a fresh way. A constellation creates a kind of living map of a personal, family or other relational issue and provides a new perspective on complex, enduring or apparently intractable challenges.
The map (made up of 'representatives' – people in the workshop or papers with names in individual coachings) which a constellation creates, allows the coach and client to access the wider system, see the hidden forces at play and identify new paths to a lasting resolution.
I work primarily in English, German and French and I understand Spanish and Dutch. 
You can find out more about my work via www.irenenolte.com or contact me directly via info@irenenolte.com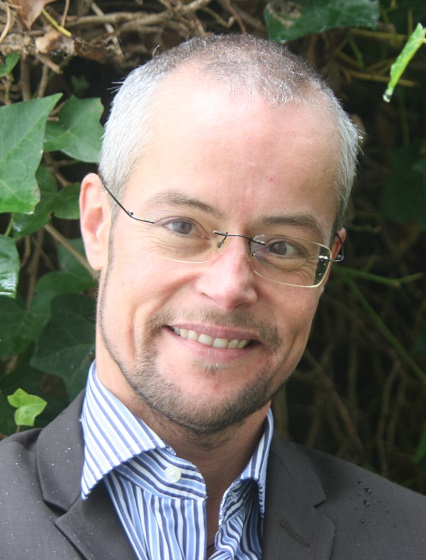 Jonathan Beger
Coach & Mediator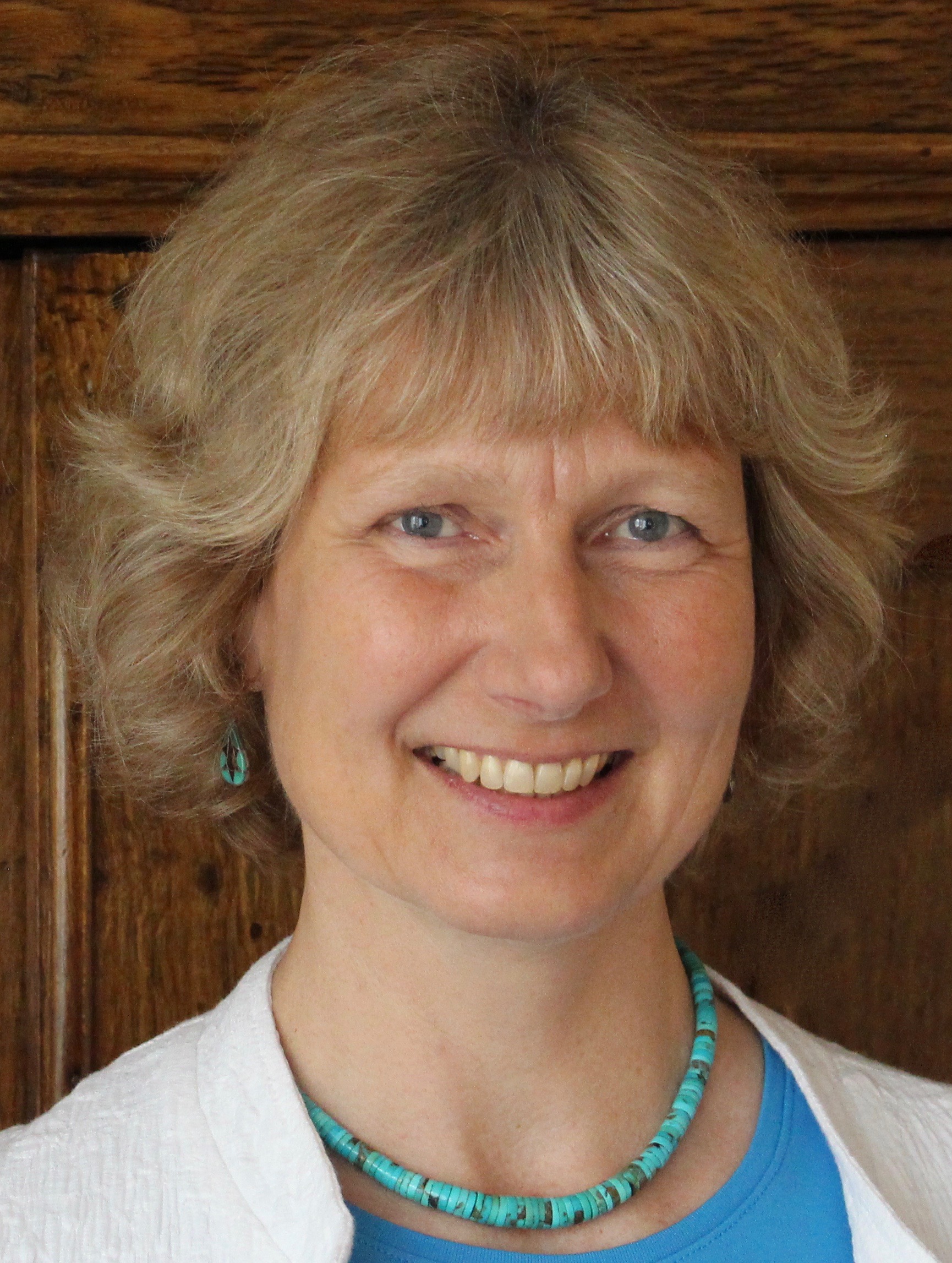 Cora Schieffer
Coach and Family Mediator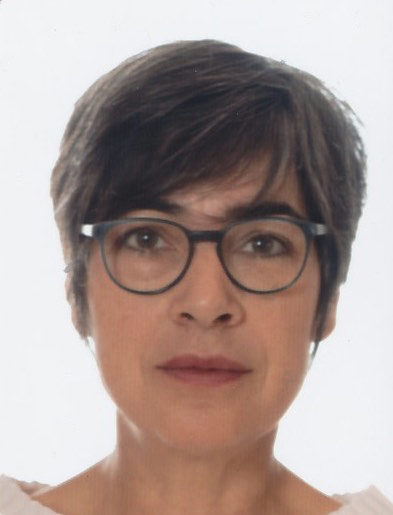 Ursula Stöhr
Doctor for Psychiatry and Psychotherapy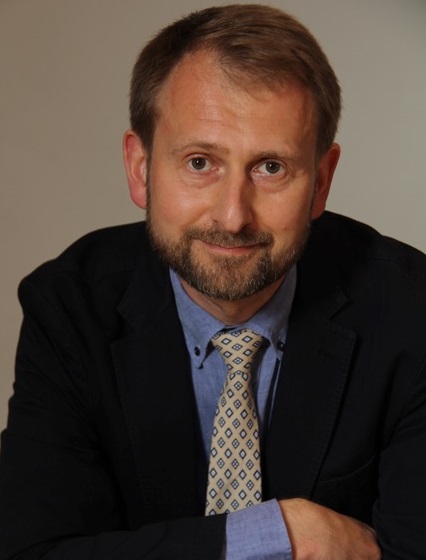 Roland Wons
Logotherapist