Ruth Koßmann
Systemic-integrative counsellor and therapist, certified according to the guidelines of the German Society for Systemic Therapy, Counselling and Family Therapy (DGSF).
Every person belongs to different systems in which they live and interact: Family, the world of work, circles of friends and, above all, one's own inner world.
Every system can be compared to a mobile that is in motionlessness, dynamically oscillating or out of joint.
Sometimes it makes sense to look at them anew and bring about changes in order to get back into a better balance with the respective system.
If this is the case, systemic-integrative counselling or therapy accompanies this process with many different methods.
They range from conversation to comprehensive symbol work to different constellation work.
All phases and questions of life as well as dying and death can be discussed.
As a systemic-integrative counsellor and therapist, I work on the basis of the clients' autonomy and regard them as 'experts in their own right'.
That is why I like to work with the existing resources and competences of the persons, couples or families seeking advice and go along on the search for the buried
sources in order to mobilise their own forces for healing anew.
I work in German and Dutch.
Contact: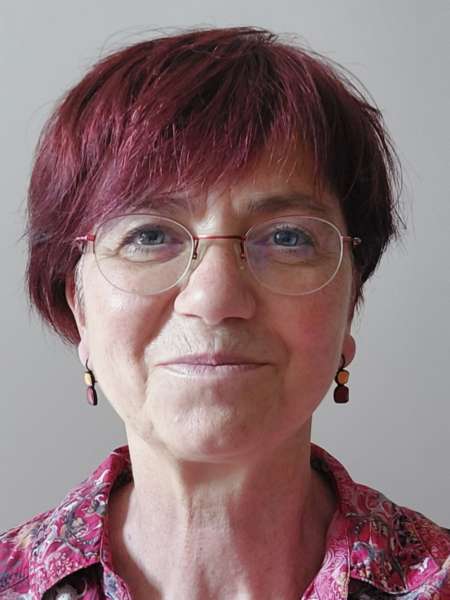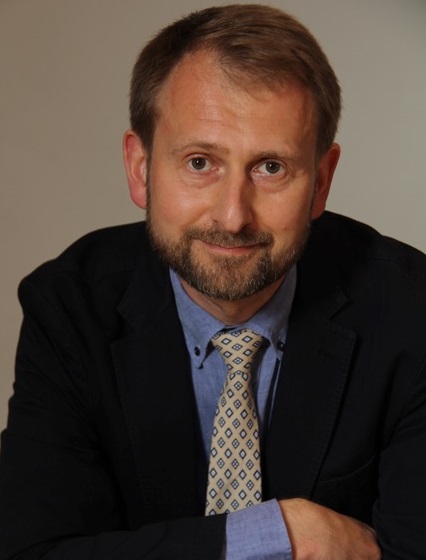 Roland Wons
Logotherapist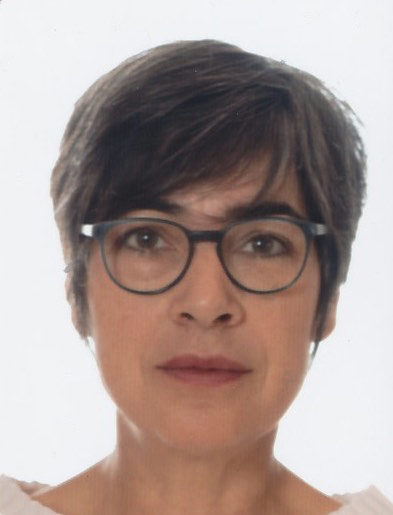 Ursula Stöhr
Doctor for Psychiatry and Psychotherapy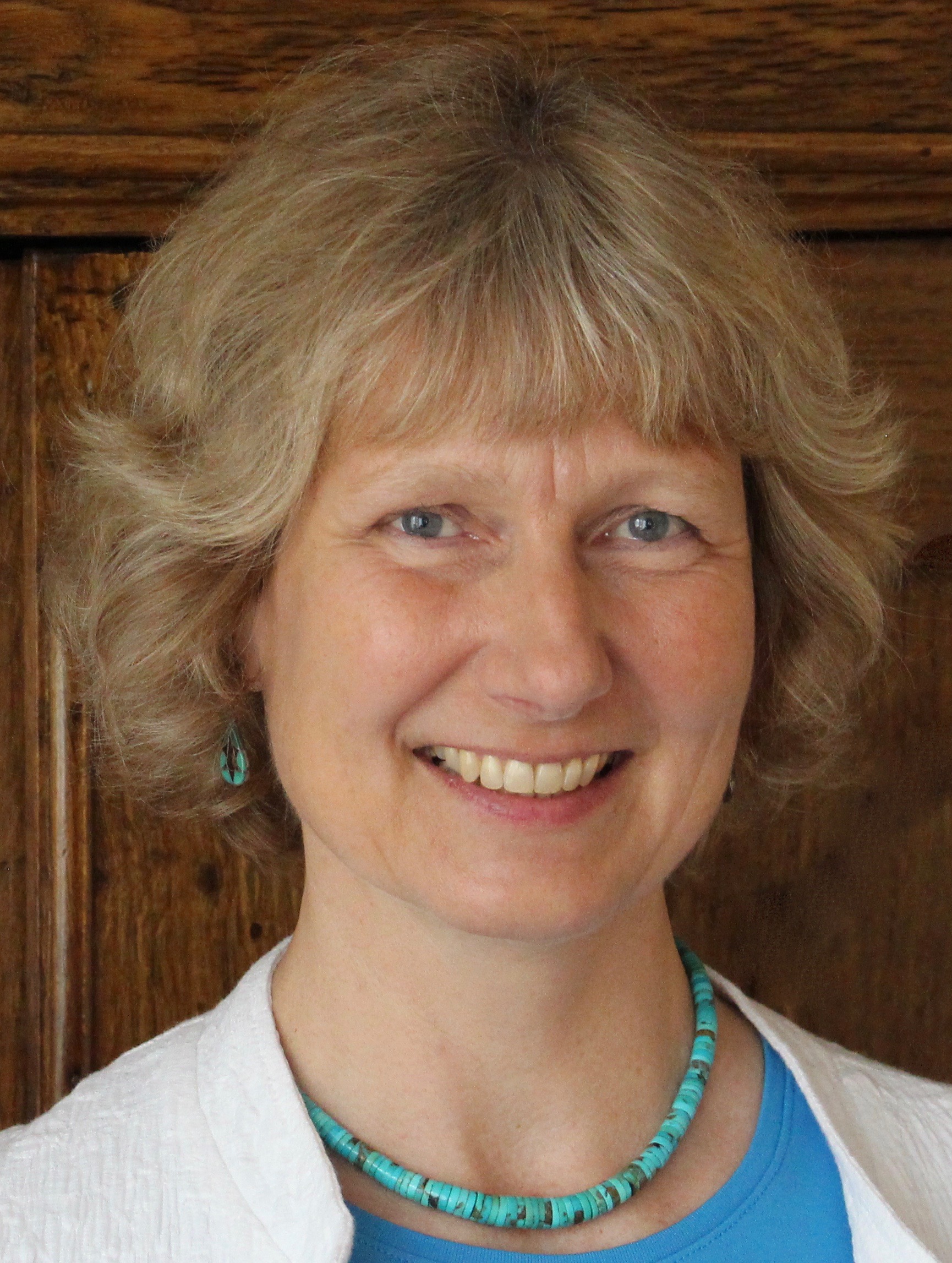 Cora Schieffer
Coach and Family Mediator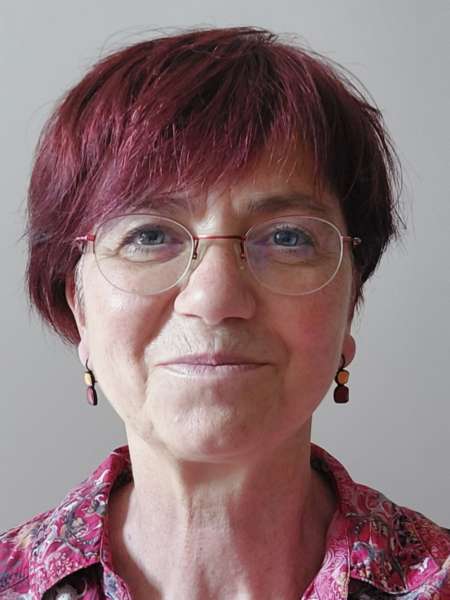 Ruth Koßmann
Systemic-integrative consultant and therapist