Cora Schieffer
As a coach and family mediator, I accompany you in processes of change of all kinds.
Whether you wish to improve a relationship, whether you are thinking of a separation, whether you are in a personal crisis or going through a transition in your life, … I can help you to find stability again and to communicate with each other in a different way.
Both as a coach and as a family mediator, I try to create a space in which everything is possible and in which different perspectives can live side by side. I believe that if we allow our differences to co-exist, there is room to explore our common ground. When we find out what connects us – for example, being parents – the differences can become enriching again.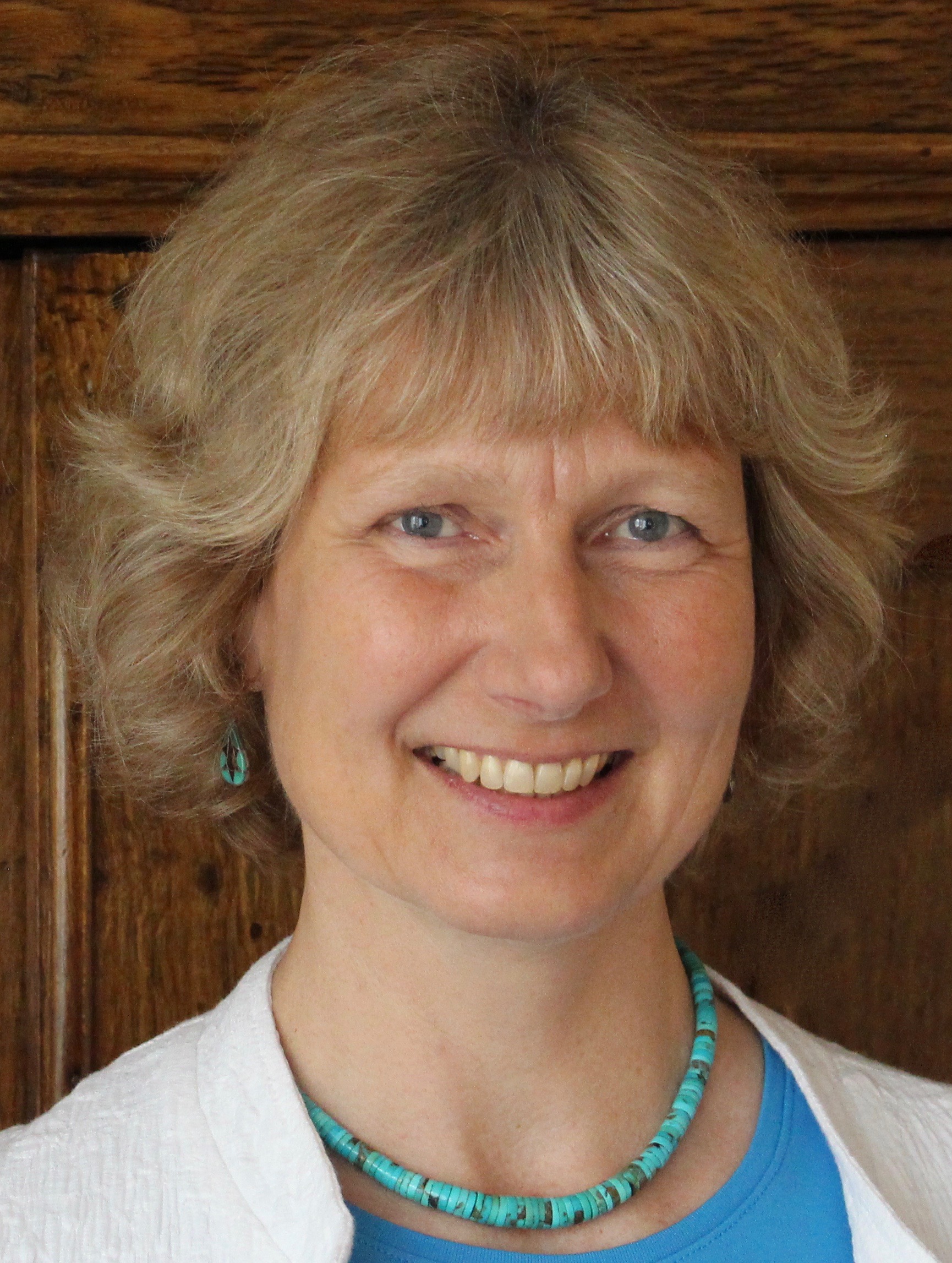 In coaching, we explore together what has helped you in the past and how to integrate this into the present. Whether it is forest walks, the smell of coffee, a book, music, your extended family or other people that are important to you, they can help you find grounding in a time of uncertainty.
When you feel more settled again and have been able to say farewell to what was, we can look forward to your future and how you wish to shape it. The time of chaos and uncertainty that you might be in when you come to me also offers the chance to create something new. I would be happy to accompany you on this journey.
As a family mediator, I structure the conversation and help you to listen to each other. Together, we explore the needs and interests of all those involved in the process, including people not present in the room, such as children and grandparents; and I will help you to ensure that their interests are taken into account in the solutions found. I work with a variety of communication models that could help you change your relationship.
I always look for what is needed in your particular situation.
If, before or during the mediation, you decide to separate, I can, as a certified family mediator in Belgium, help draft a divorce or parenting agreement in the context of a divorce/separation by mutual consent and file it at court.
I mediate and coach in English, German, Dutch and French.
For more information: www.coraschieffer.be
Contact:
Phone: 0479 806 989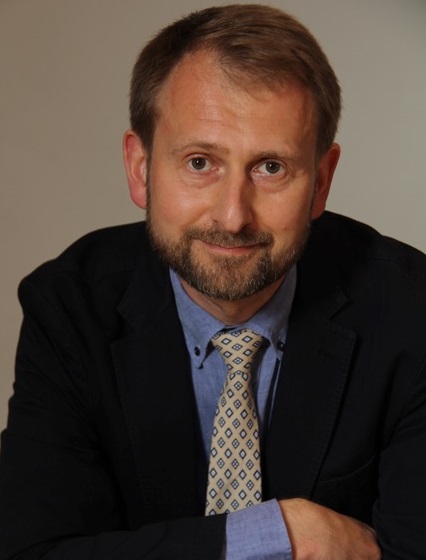 Roland Wons
Logotherapist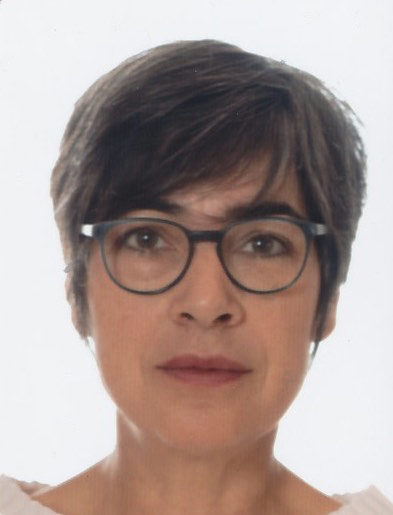 Ursula Stöhr
Doctor for Psychiatry and Psychotherapy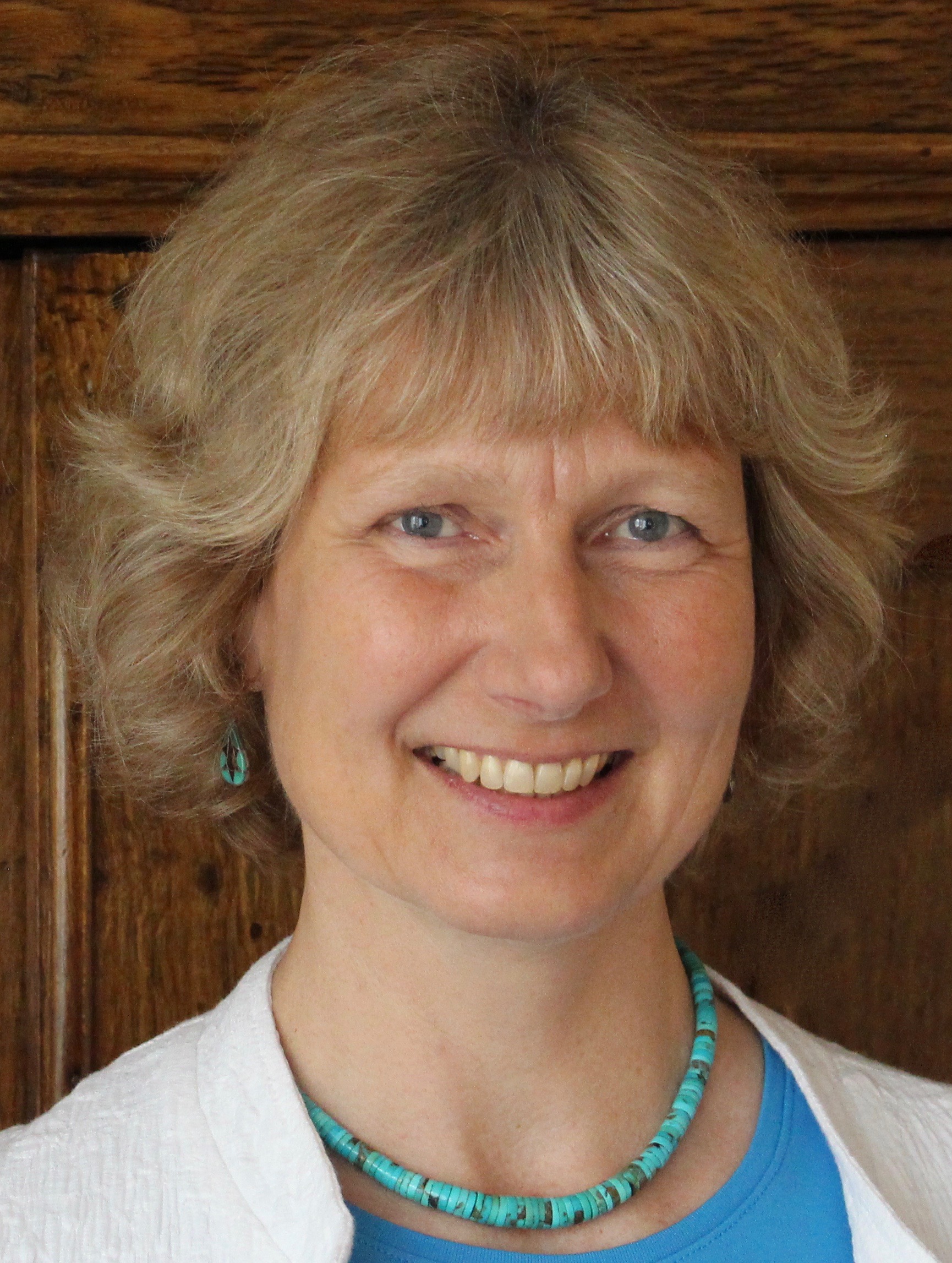 Cora Schieffer
Coach and Family Mediator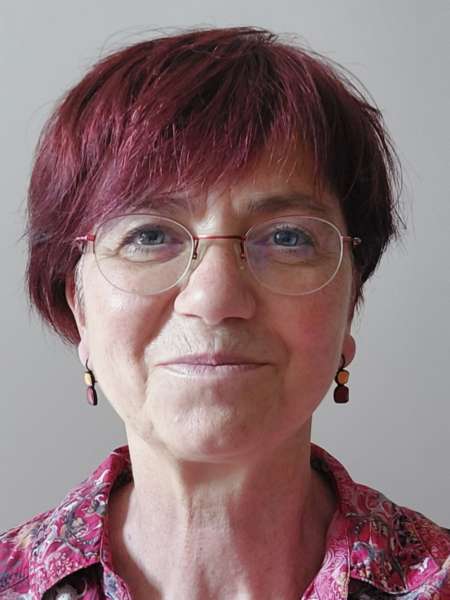 Ruth Koßmann
Systemic-integrative consultant and therapist